HR SERVICES
Human Resources are the key assets of any organizations and its success depends on having right resource on board and managing them to get optimum results. We set the path for HR process right from Resource planning and setting career path that benefits employers as well as employees.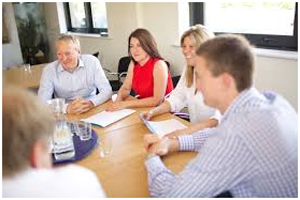 Our service includes
Defining job descriptions that not only identifying right people but also attracts talents.
Setting procedure for short listing right candidates
Defining compensation package that balance employees' requirement vs employer budget.
Also, we support HR administrative functions such as
Devising salary structure considering tax impact
Payroll processing
Complying with HR statutes i.e. PF, ESI and Professional Tax
Our joint ventures with Software Providers include configuring payroll for a Multinational software corporation which had offices PAN India. Consequently the software package had been enhanced to comply with HR laws prevailing in various states across India.